I try to find the beauty in simplicity in my work. I enjoy arranging strong shapes and tasteful colors to create elegant paintings.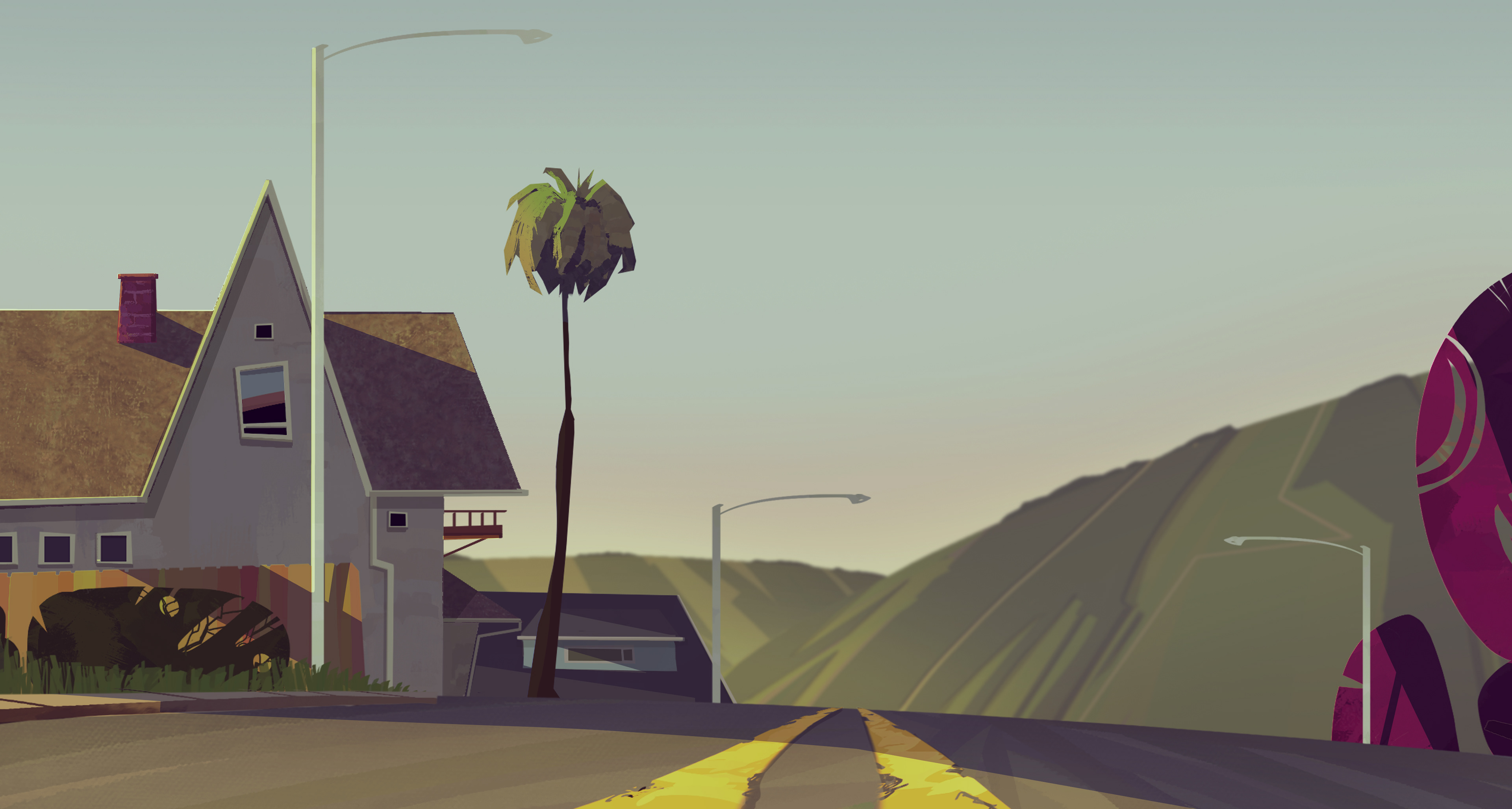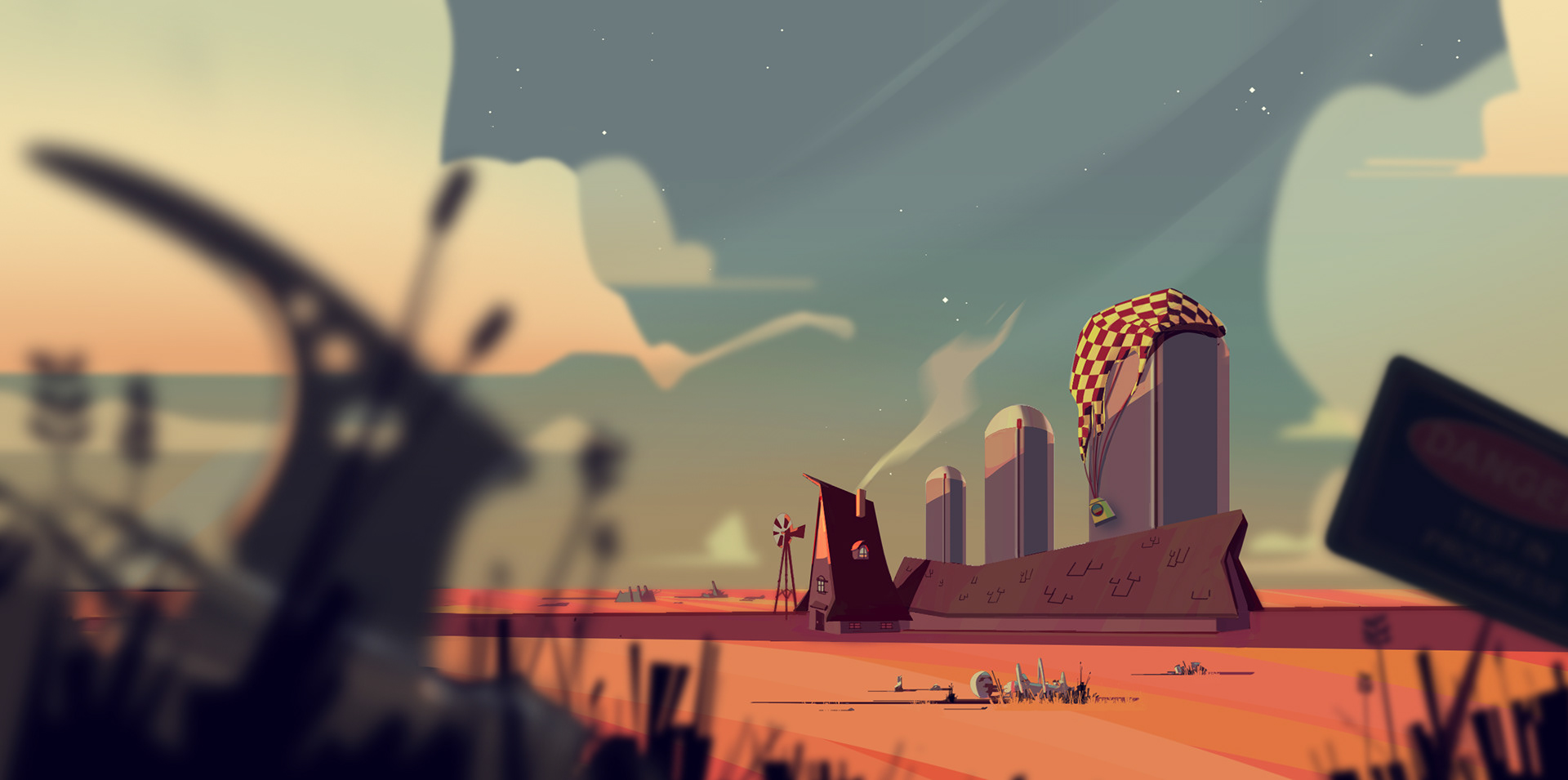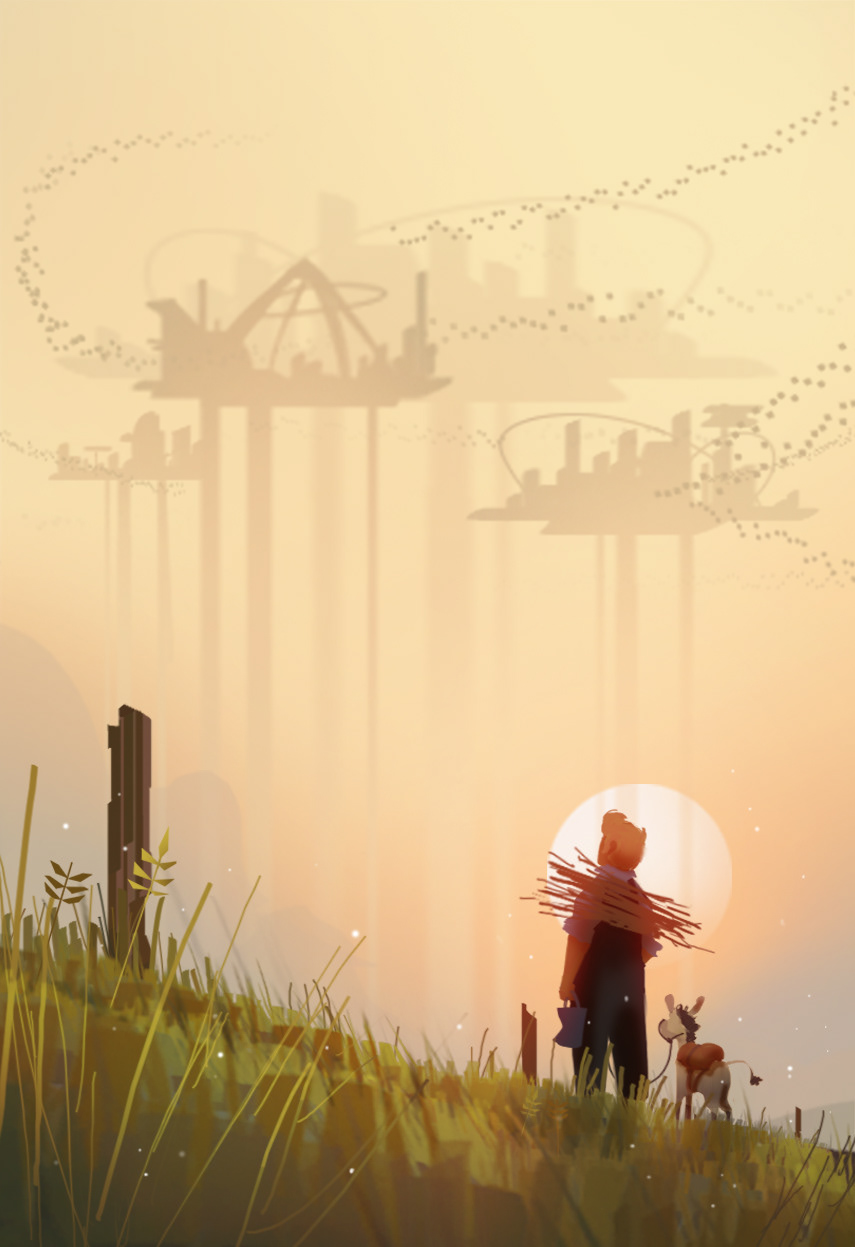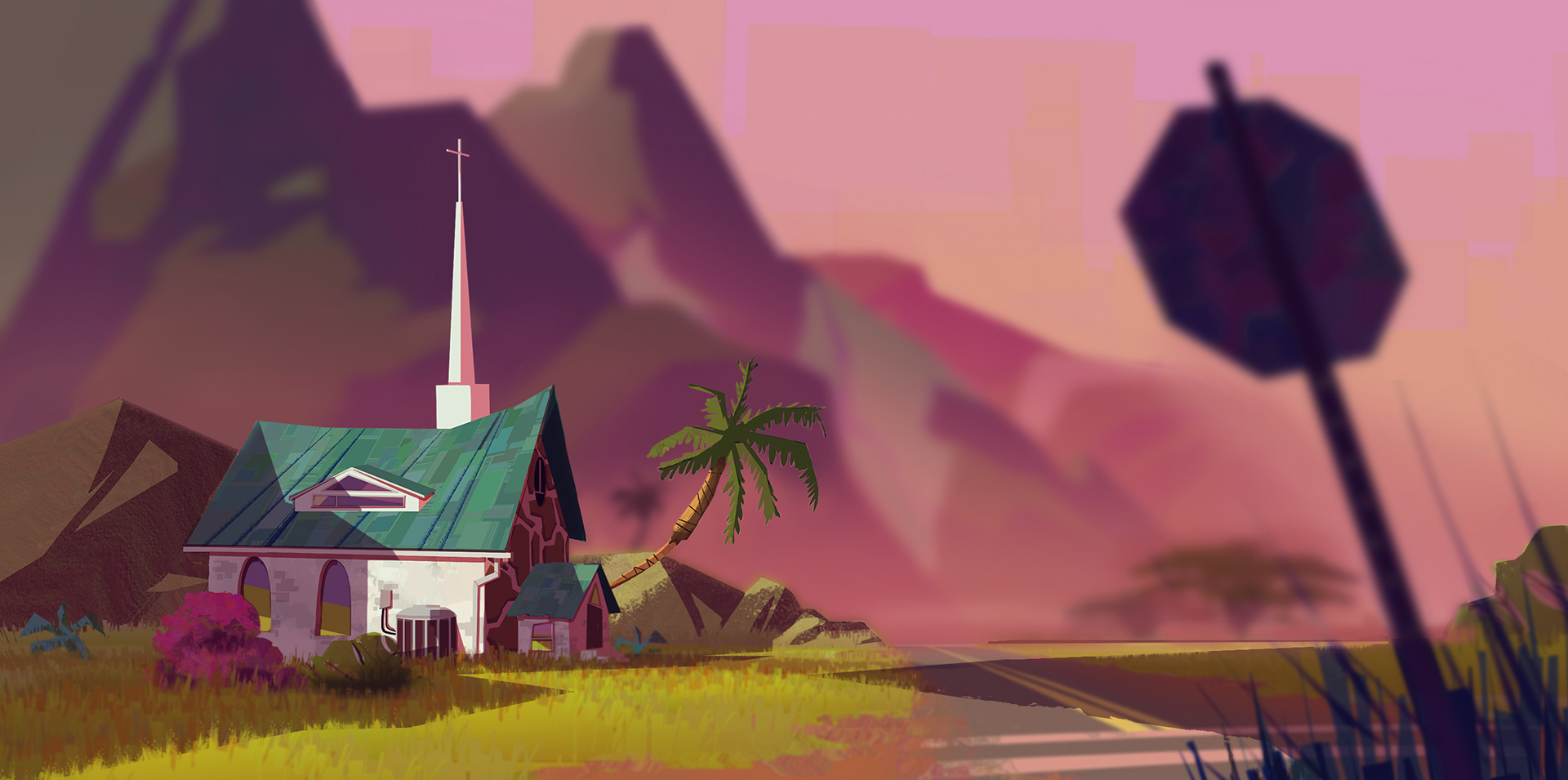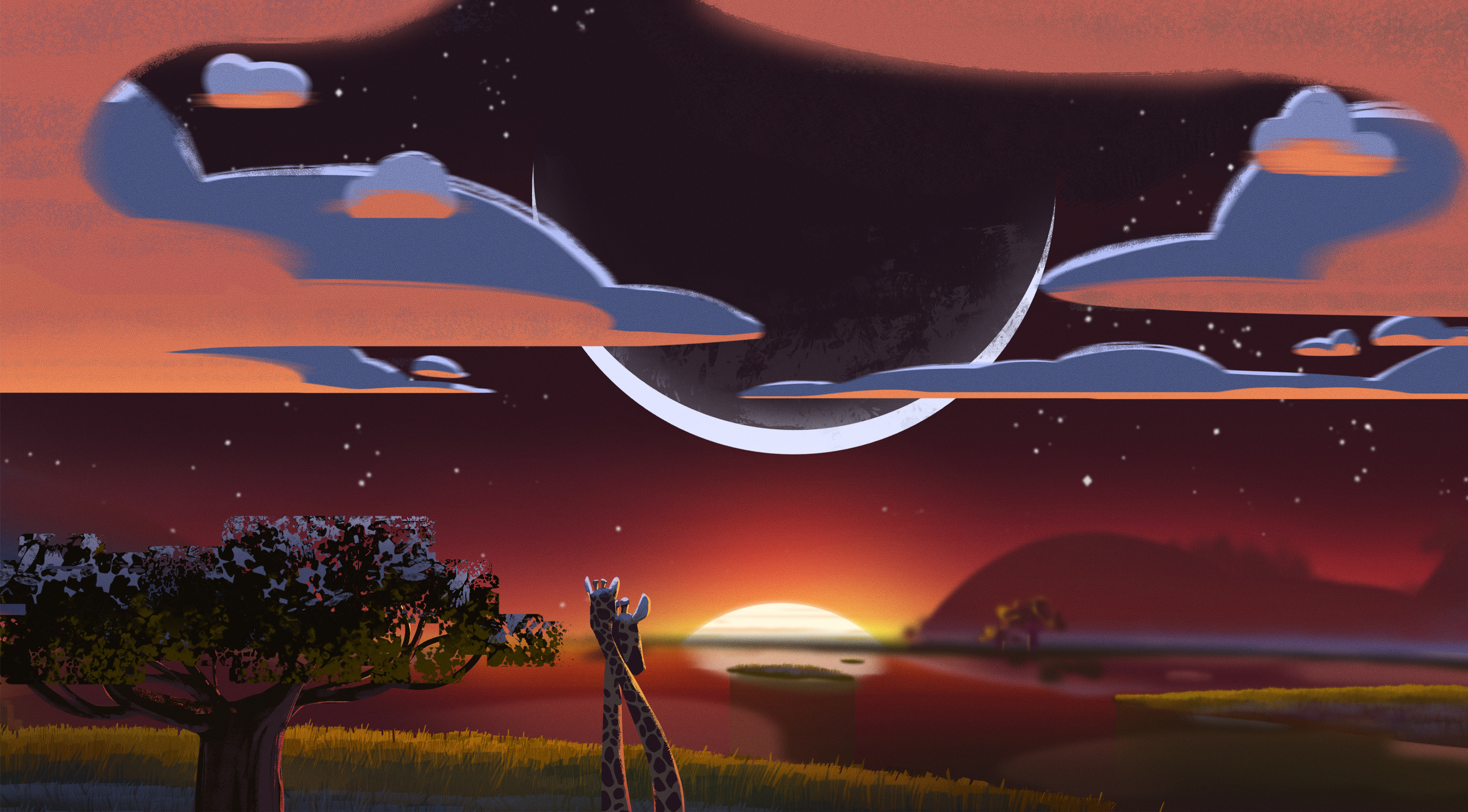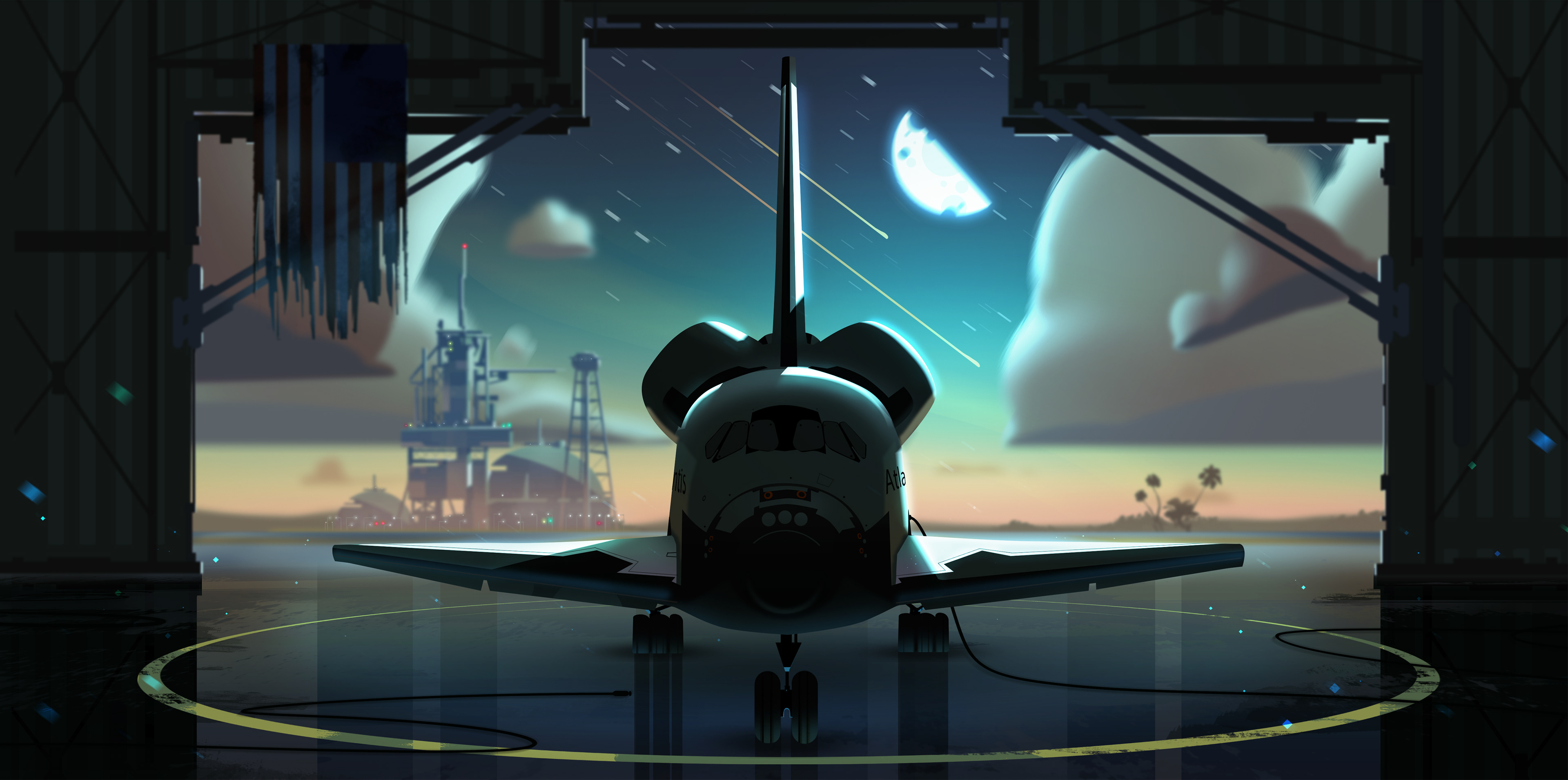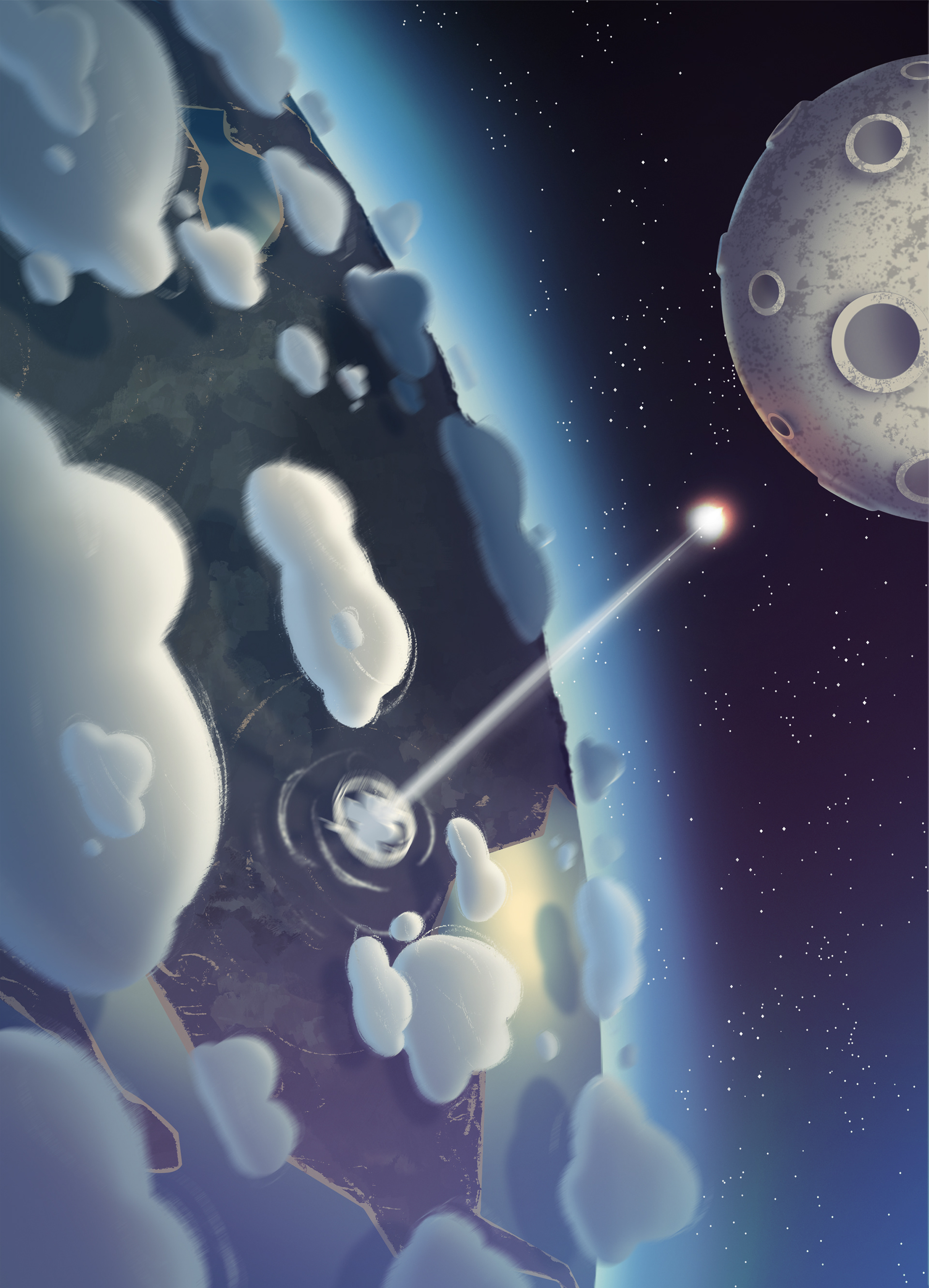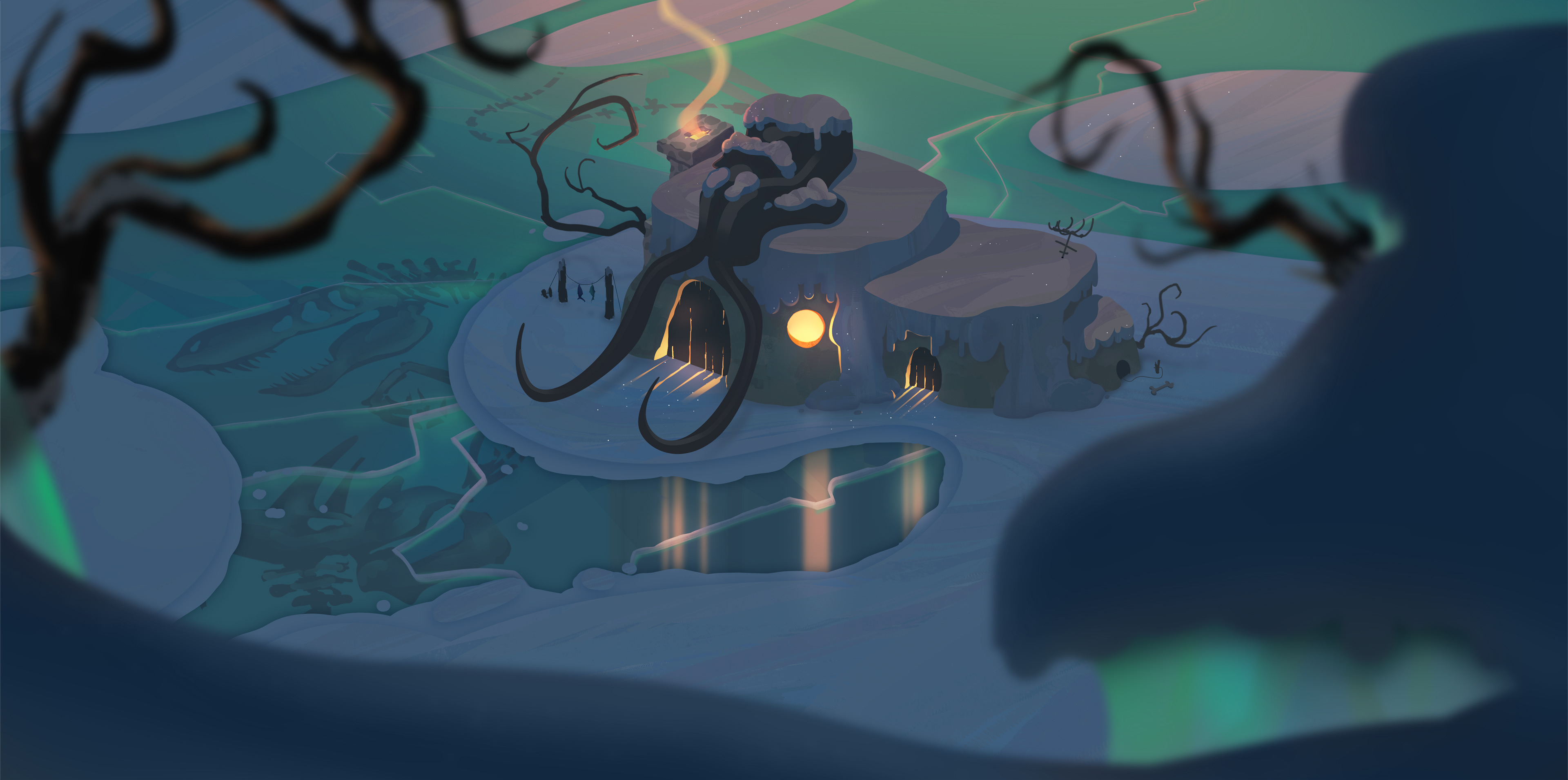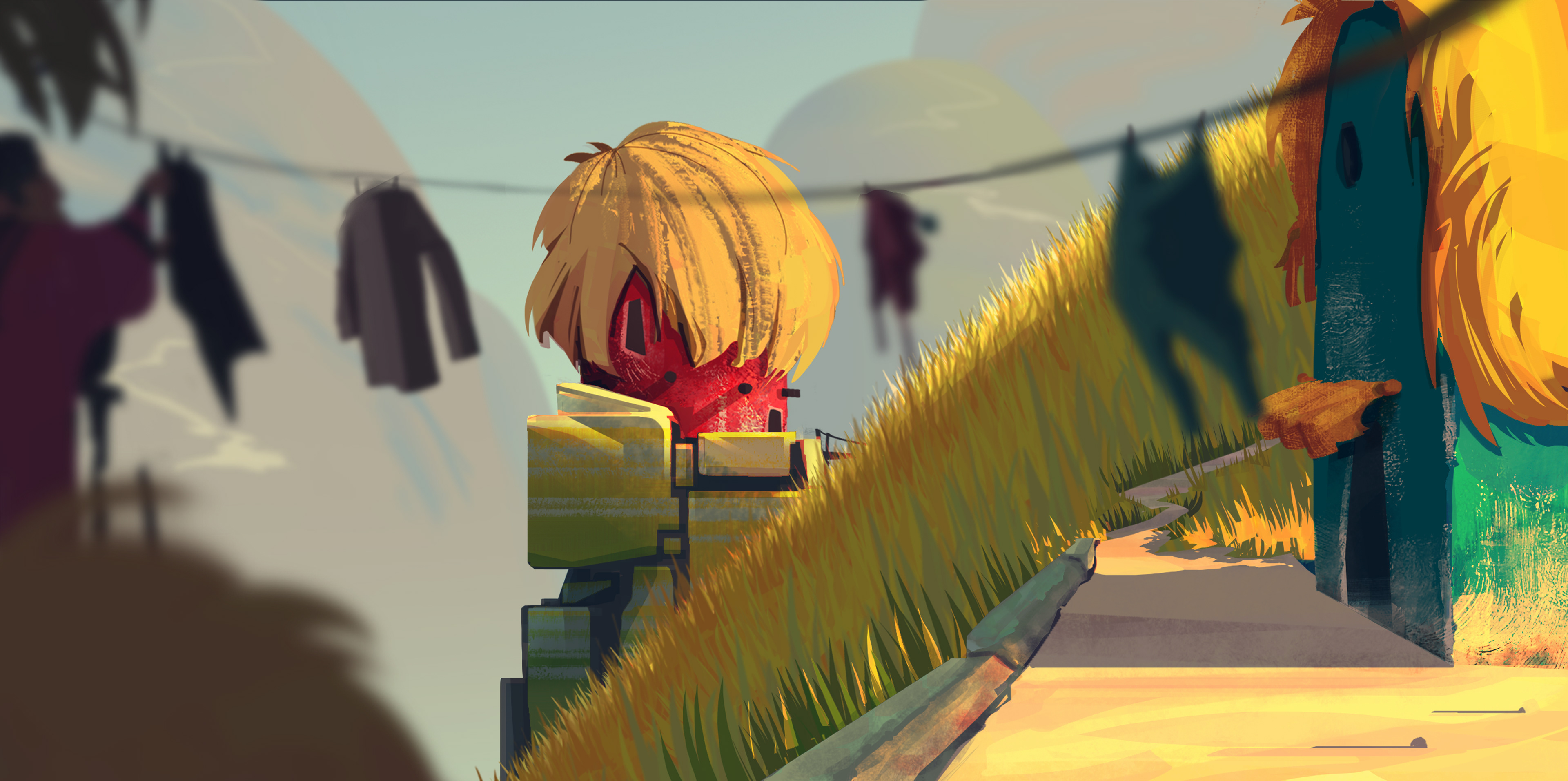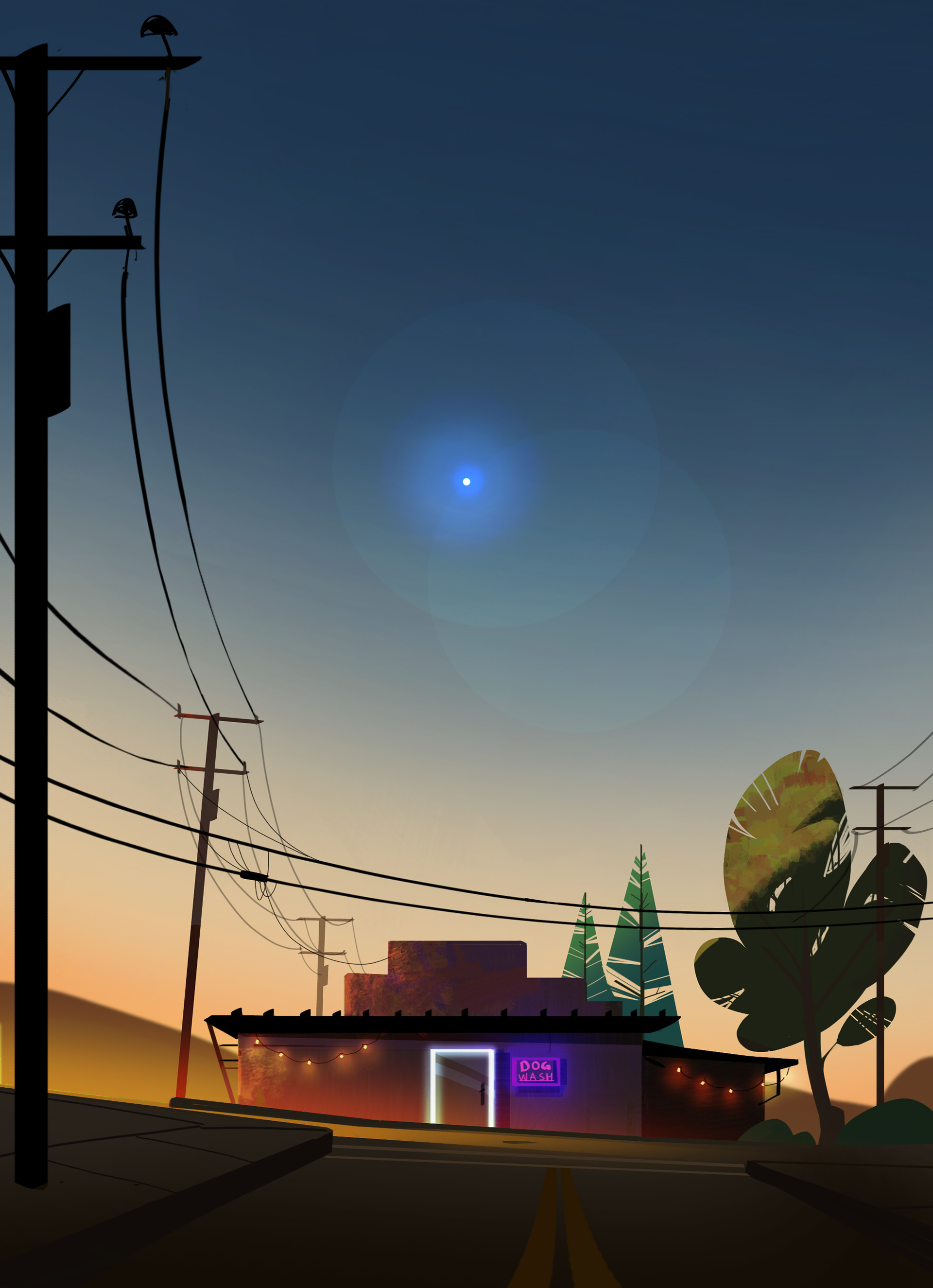 Finding time to do personal pieces has been increasingly difficult. Since music is such a big part of my life I wanted to paint some of my favorite artists. I've been finding lots of ways to play with my brushwork and techniques.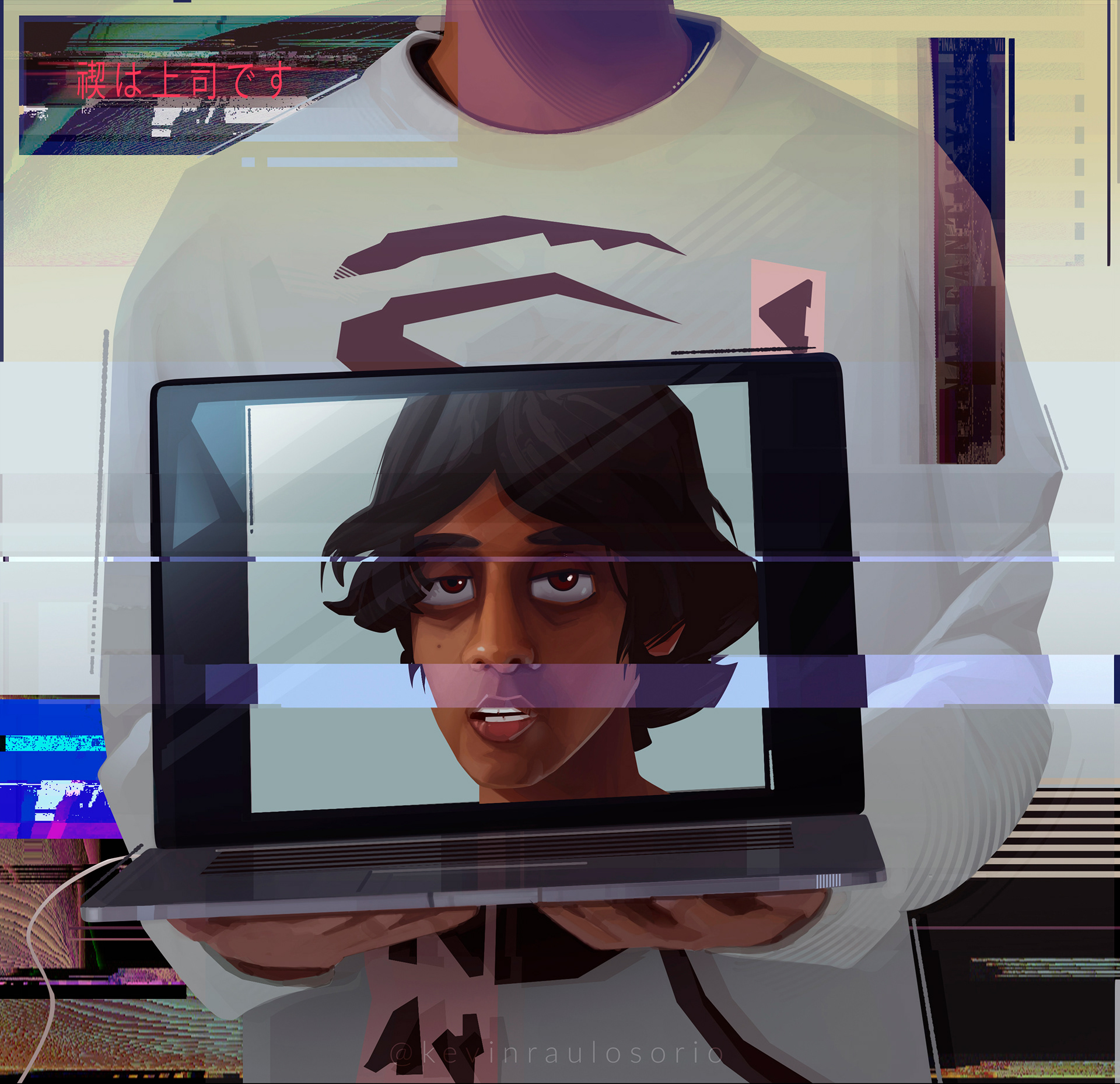 I have been expanding my skill set to include 3D software, photo-bashing, and camera projections. I hope that these techniques can add more subsurface detail and complexity to compliment my existing approach. The 3D pipeline has never been more artist friendly and I encourage anyone to take full advantage of it.